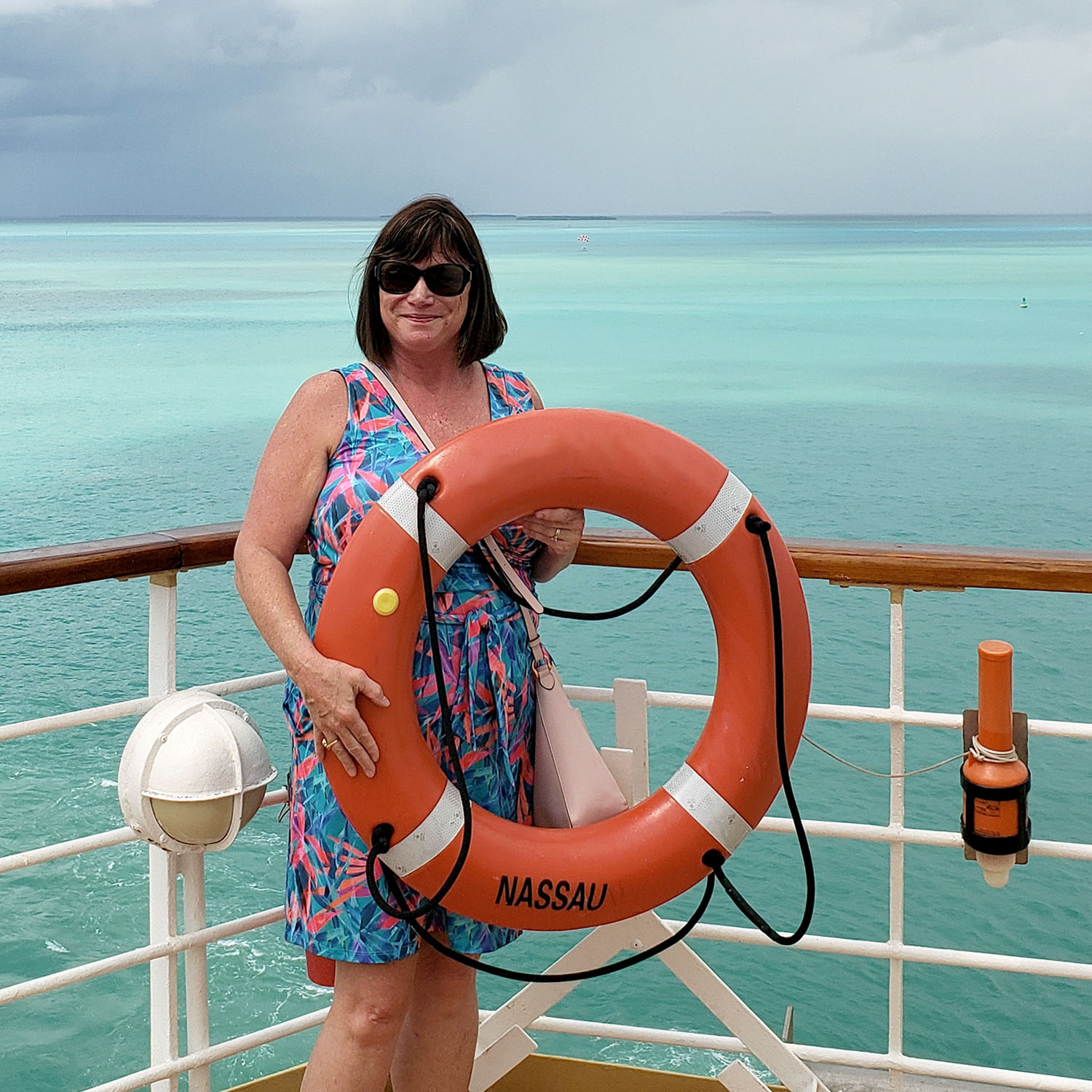 Tracy was born in Daytona Beach, Florida. She graduated from Flagler Palm Coast High School and attended DBCC (now Daytona State College).
Mrs. Sanzone has an interesting family history. Her great grandfather was D.F. Fuquay, one of the original developers of Flagler Beach in the early 1900's and the 13th registered architect in the state of Florida. A portion of AIA is even named after him! The beautiful coquina mansion (now the Topaz Hotel) in Flagler Beach was the family home where Tracy's grandmother grew up.
In 2016, Tracy started working at Holland Financial. She says the best things about working at the firm are her co-workers and fulfilling the needs of Holland Financial's clients.
Tracy married Anthony Sanzone in 1991. The couple has two dogs, a Vizsla and a German Short-Haired Pointer, two cats, and a parrot. Her hobbies are cooking, gardening, and spending time outdoors with her dogs.