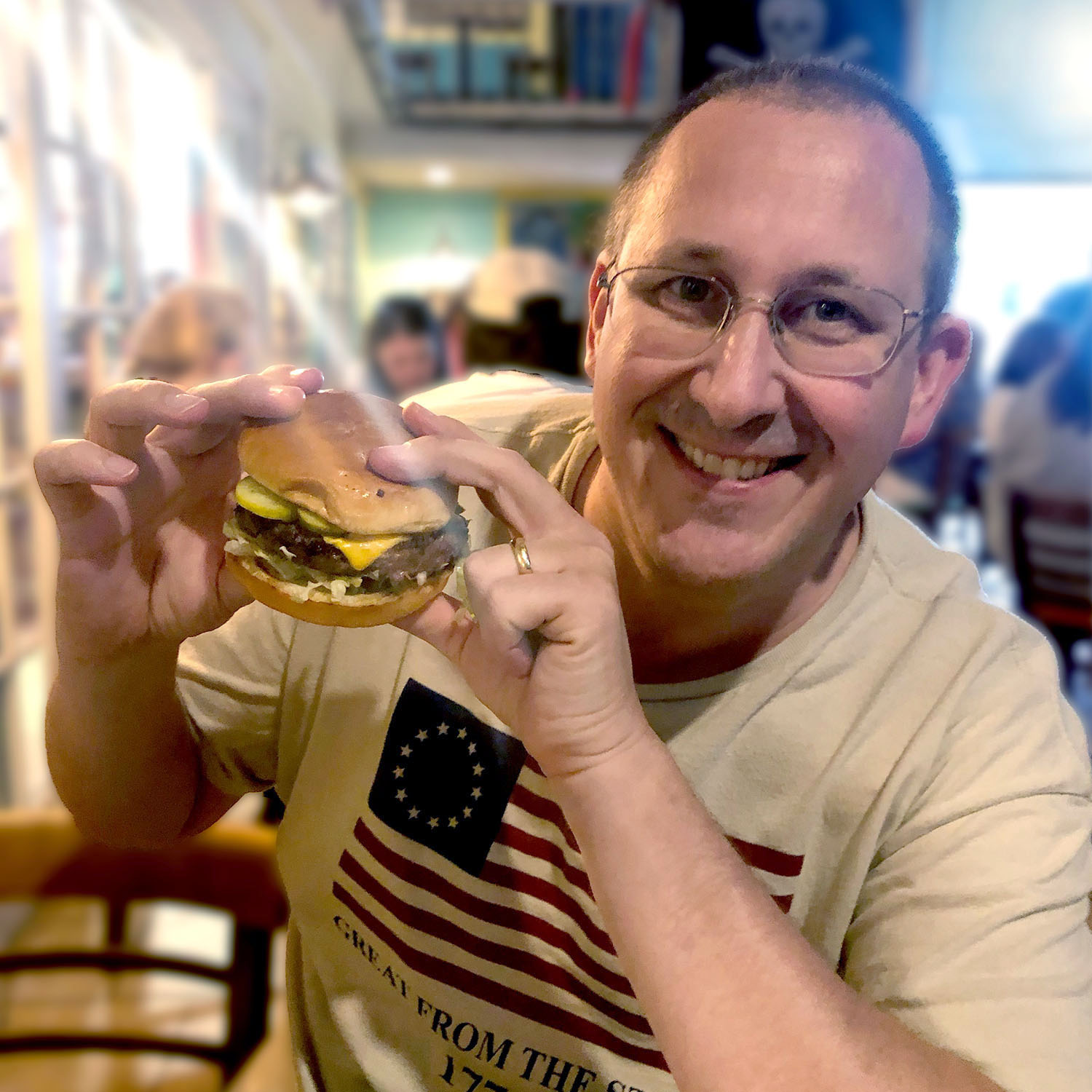 Robert grew up in the Chicagoland area. Before obtaining his undergraduate degree in Finance from Northeastern Illinois University, he served in the United States Army's 82nd Airborne Division.
Robert earned his J.D. from the Florida Coastal School of Law. He started his own law practice in 2010, where his wife, Wendy, joined him eight months later. For six years, Robert practiced mostly Bankruptcy Law but found that he was sorely missing the chaos of the markets.
While still an attorney, David Holland asked Robert to speak about Bankruptcy Law on his radio show. Years later, Robert asked David to lunch to discuss a possible transition from law to finance. What started as an informational meeting ended up with a job offer! And the rest is history, as Robert joined Mr. Holland's team in November of 2015.
Robert loves to read, travel, and spend time with his wife and two boys, Robbie and Liam.