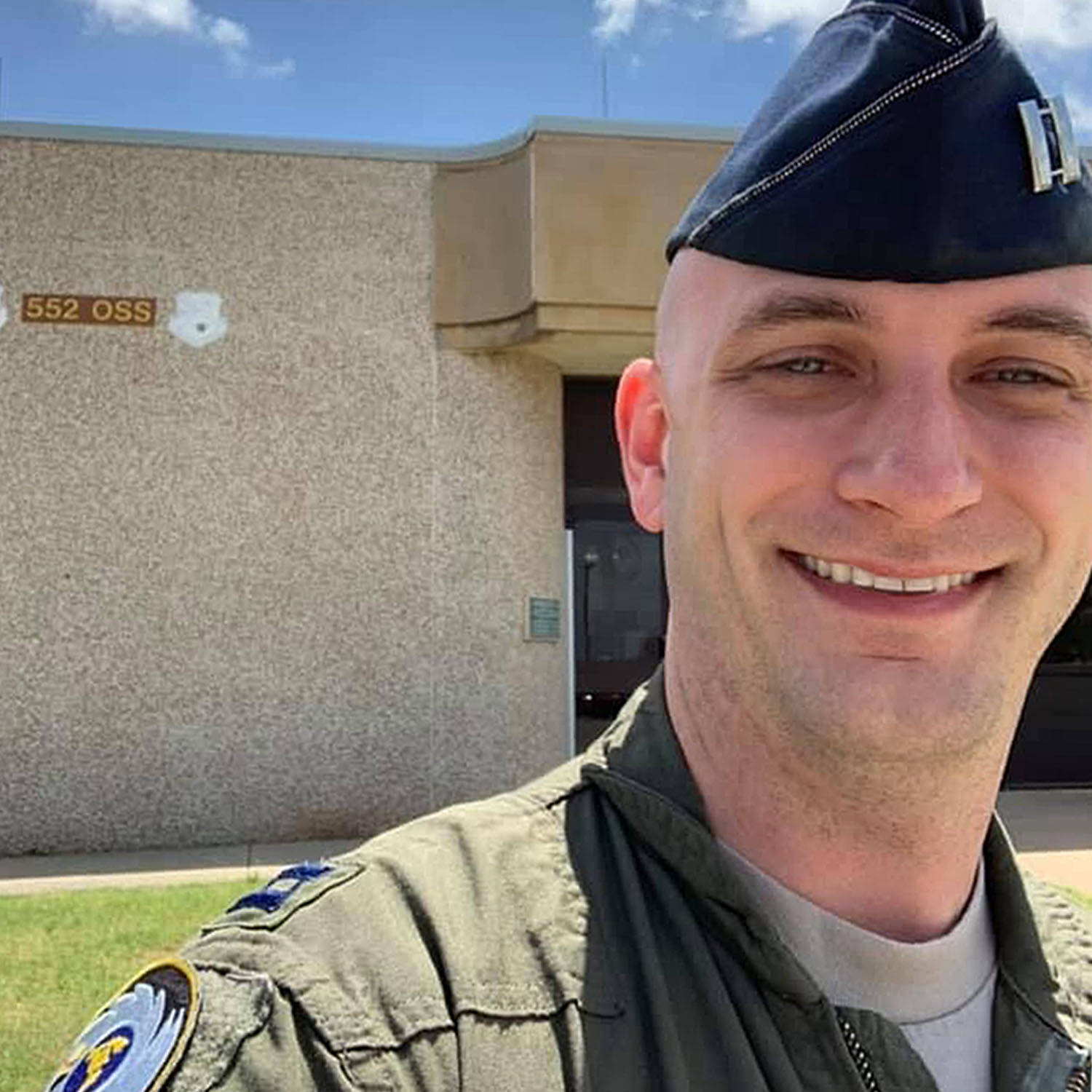 Matt Sumrall grew up in middle-Georgia and entered the Air Force as an officer with a BS in Applied Math from Valdosta State. He was an Air Battle Manager on the E-3 AWACS for 11 years. Florida, Alaska, and Oklahoma are the states where Matt was stationed, and he was also deployed to SW Asia.
As a leader, Matt felt it was his duty to mentor those around him for life-changing decisions. He received his MS in Personal Financial Planning from the College for Financial Planning in 2020 and then separated from the military.
Matt is married with a young daughter. His wife is a stay-at-home powerhouse and his daughter loves cats, horses, and video games.