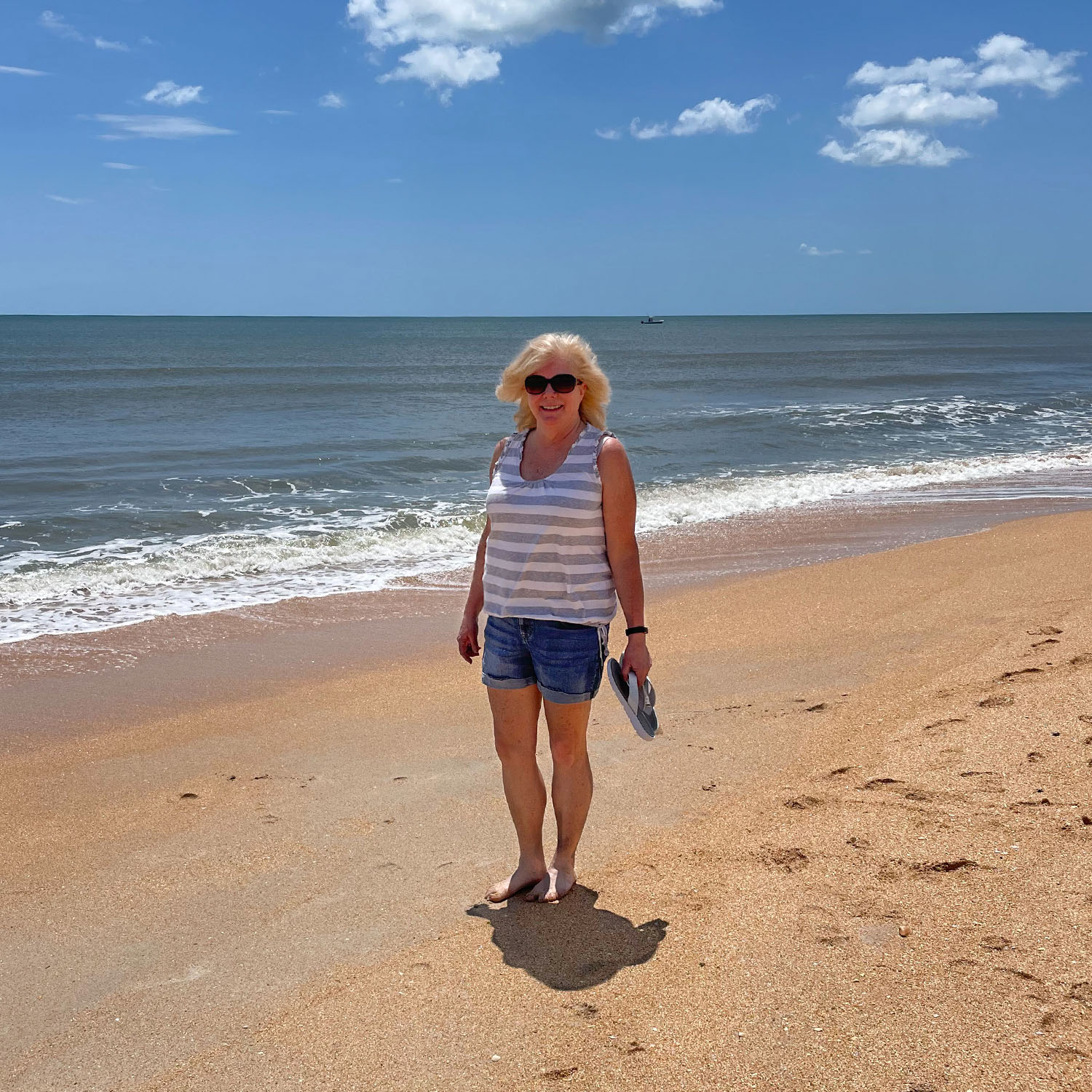 Leslie was born in Doylestown, Pennsylvania, a suburb of Philadelphia. In 1998, she moved to Flagler County to be closer to family. She has since fallen in love with Florida because of its natural resources, including beautiful parks and beaches for hiking and exploring.
For twenty years, Leslie worked in administrative positions before accepting a job offer at Holland Financial in 2013. When asked what she likes most about working for the firm she cites her "wonderful clients and coworkers." Leslie also holds an active notary public and real estate license.
Walking the trails with her two dogs, Angel and Tucker, is a favorite pastime. Passionate about helping dogs and cats get rescued and rehomed, Leslie has been a foster mom for injured, abandoned, or neglected animals. She enjoys time spent with friends and family, including her daughter, Christina, and son-in-law, Tyler. Leslie also loves to cook!